Many iPhone, iPad and computer users have had a love/hate relationship with iTunes. Originally introduced to help manage music collections and sync to iPod, iTunes has grown to a full blown media server, but unfortunately, the frame it was built on was often slow, cranky and unwieldy.
Today Apple has released version 11 of iTunes, which is a significant improvement over all of the previous versions.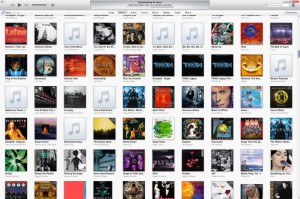 Unfortunately, iTunes still does not do a good job of managing apps and app documents

I have also found that iTunes is not suited for managing large collections of movies or TV Shows – as it just takes too many clicks to scroll through our family's collection.

iTunes and Device management has experienced an improvement significantly in ability to tell which device your media is on.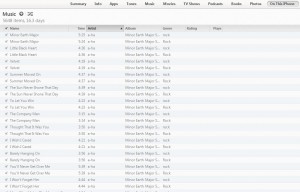 Wired Magazine shares their thoughts on the iTunes update here
http://lifehacker.com/5964613/how-to-use-itunes-11s-awesome-new-features-and-bring-back-the-old-itunes-look