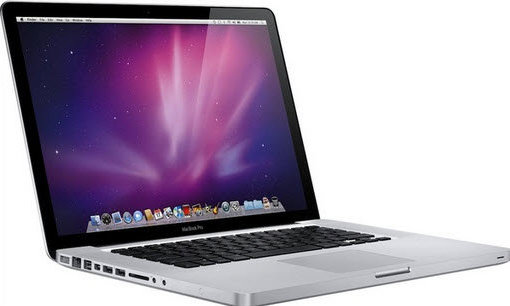 For Sale – single owner Macbook Pro – 15″ display – core i7 2.7Ghz, paid $2,549 in October 2010.
Includes this Custom Mac Case that holds an iPad and iPhone (4)
Not covered under apple care, was used for about 9 months, then I upgraded to my MacBookAir.
Great machine – just slightly big to carry in daily meetings.
Upgrades:
– I replaced the 500 gb drive with a 1 Tb drive
– I replaced the SuperDVD drive with a second 1 TB Drive (for total storage of 2 tb)
– I moved the SuperDVD into an external case (it can be moved internally with the removal of 10 screws and about 10 mins of work).
– I custom designed and made a case that holds an iPad (any model) and iPhone (4) to the top cover of the laptop – this has allowed me to use the Mac as my briefcase during the day (more on this in an article here.)
I've currently configured the machine to dual boot between Max OS X and Windows 7 using Bootcamp AND it can run them side by side using Parralells .  I cannot include any of the software (office, adobe, etc.) as the registrations numbers have been used on my newer machines, BUT, if you want to buy the software, I will custom configure the machine for you.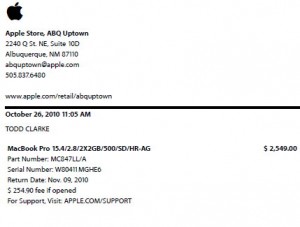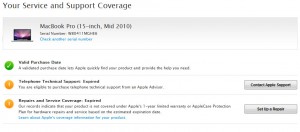 A comparably new MacBookPro will set you back $2,549.  One thing to note, the MacbookPro I have for sale is the last model to offer an internal DVD drive as the new models do not offer that feature any more (important for all of those CCIM files we have!)
So my price is $1,599 – which is $1,000 less than what I paid, or what they are selling for now.  Sure, you can order a new low end MacBookPro for $1,799, but for this price, I will custom install and setup any software/configuration you would like (normally I charge $325/hr for that)