Good morning! I've got two laptops for sale today:
SOLD!
Light weight Sony TZ90s – about the size as macbook air – unique custom design – has 32 gigabyte ssd drive for running windows (fast!) and a 2nd internal 500 gigabyte drive for holding all of your data – more info can be found by clicking here– only $479.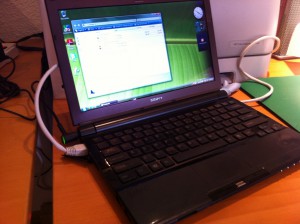 SOLD!
SOLD!
I also have a larger, more powerful Samsung R480 laptop also for sale – recently purchased from BestBuy – includes 500 gig harddrive and blu-ray player – more info here only $399.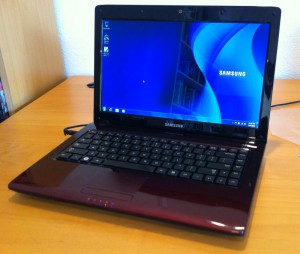 SOLD!