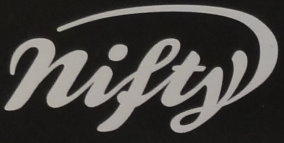 Nifty Drives is another Kickstarter.com project. This one offered Mac laptop owners the ability to turn a little used SD card slot into a permanent storage drive.
Reminiscent of Apples packaging,NiftyDrive did a nice job on packing and labeling their product: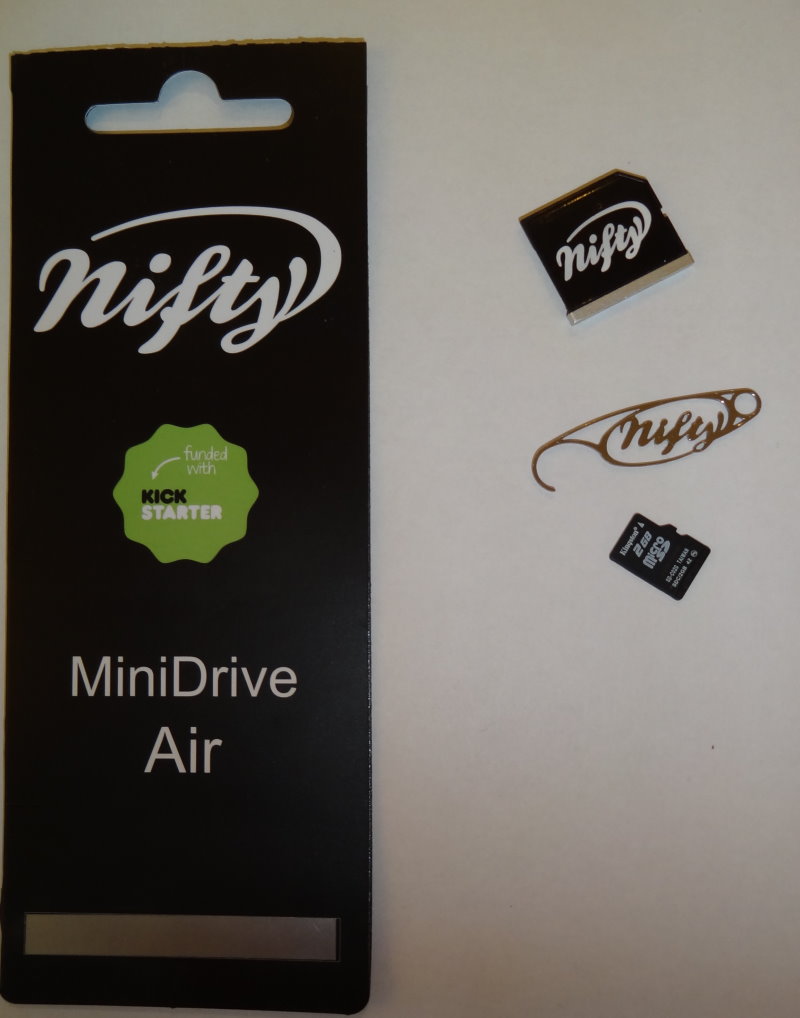 I ordered the 64 gigabyte version for Apple Macbook Air (it was not available for my Mac Retina 13″), and I have to admit, I like the design and fit of the product.
Here is a photo of what it looks like installed flush with my MacbookAirs SD Card slot.
 The product includes the holder (shuttle?), the MiniSDCard and the nifty logo hook which is used to remove the holder.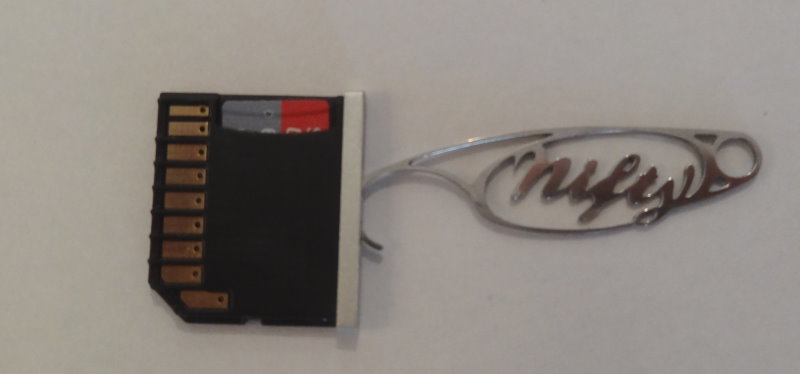 So how do I use it?
I've made a backup of all my data and put it on that drive – its small enough to be removed and put into my wallet (the mini sd card), and permanently installed on the mac so it doesn't get accidentally used.
All in all it makes a great interim backup tool.