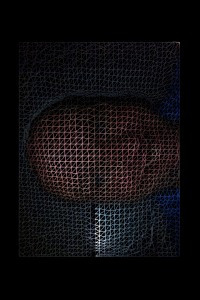 Trimensional is a new app in the iTunes App store that does one simple thing – it takes a "3D" photo, converts that photo to a series of data points and into an animated graphic.
Although I have not yet found a lot of practical applicaition, it is a lot of fun to play with.
I realize, I will most likely only be able to keep this post up a day or two before it drives us all nuts!