Changing our opinion on technology as first as technology changes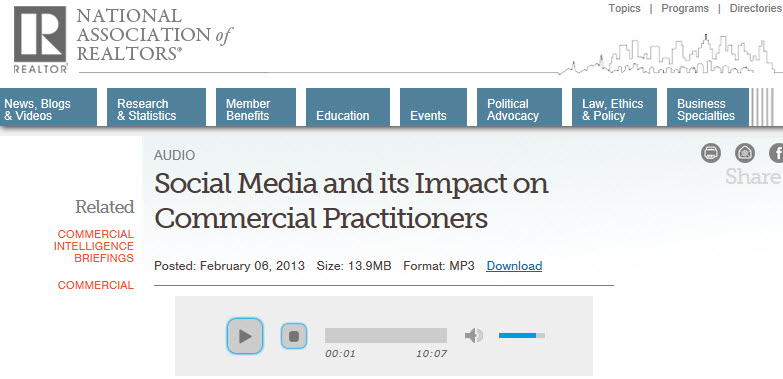 Thanks to another great interview with Steve Lubetkin and the National Association of Realtors for this podcast interview.
Pages

Archives

Categories
Visit Our Friends!
A few highly recommended friends...
Archives
All entries, chronologically...
Pages List
General info about this blog...
Copyright © 2023 - Todd Clarke's Technology Corner v2.0
Wordpress theme by

9th sphere
web design