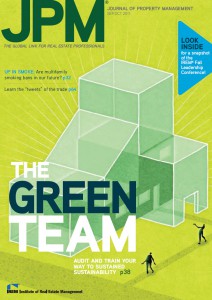 Every other month, I report on the latest technology for the IREM associations Journal Of Property Management in their "gadgets" column.
This month's issue provids coverage on the must have apps for your iPhone and/or your iPad.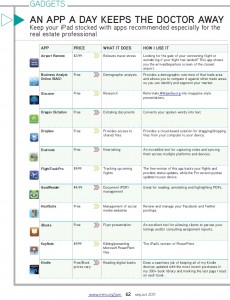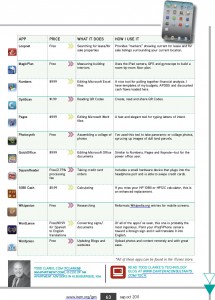 Thanks again to the IREM staff for doing a phenomenal job on the layout!